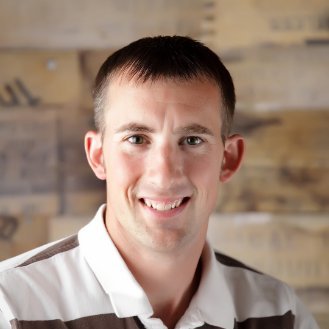 Paul Esser founded Esser Construction, LLC in 2003 and has been working on custom lake homes since the mid 1990's. Paul's vision for his company was to build the highest quality home, have the best integrity in the business and continue to ensure that each client is important. As a result he makes sure that every detail, every time is met. Paul's easy going nature and commitment to honesty and reliability ensures your overall experience will be a positive one.
Paul has impressive working knowledge and craftsmanship skill. He has become well known for his outstanding personal competence, woodworking excellence and precision attention to detail.
As a premiere Minnesota custom design builder, Esser Construction only takes a limited number of new home projects per year. Paul would rather build a handful of exquisite interesting lake homes for discerning clients than grow to the point he cannot be personally involved. He understands that each client wants their cabin and their home to be a distinctive reflection of themselves and their lifestyle. Being selective and limiting the number of projects we do each year provides opportunity for Paul to remain hands on. Being personally involved is just one way Esser Construction exceeds customer expectations.
Quality. Integrity. Experience. Build your dream home with Esser Construction.